KERALA - A Place Always Close To My Heart
Don't know about others, but Kerala has always been a place that is really close to my heart. Blessed with the most charming and scenic landscapes, compelling culture as well as the stunning topography, this place is presently being recognized as the most fun-filled vacation provider. I just can't let Kerala step out of my bucket list whenever I am trying to plan any of the expeditions within India as its magnetic allure as well as vibrancy has always attracted me really well. Never bored of this Dreamer's land, it is always a really complex situation for me to opt for any other destination rather than Kerala and yes, yet again I visited this spot this year.
Believe it or not but Kerala is a lot more than you have ever imagined of. Not a highland or as majestic as the Himalayas, but the state has altogether managed to maintain a new ball game with its preserved lush green environment, pristine river water and the rich culinary experience. Just in case, you are prepared but really confused on where to head next? I am here to make your decision an easier one- Visit Kerala!
Surely you are never going to regret on your decision as Kerala is really a 'must-visit' destination stealing hearts every year. A destination with something for everyone in every aspect- Kerala can be called as a 'one stop solution' for every visitor carrying different interests. Ensuring you a packed vacation, it never fails to formulate some jaw dropping moments for the globetrotters by its beauty and an all-round skill.
I have brought up the tourism of Kerala in a nutshell just for you. Whether it is culture, wildlife, Ayurveda, tourists' attraction, shopping, hill stations, pilgrimages, beaches, backwaters, art forms and other abundant aspects- it is ahead in every race when comparing with other vibrant cities of India.
Kerala's Culture
Bringing for you more than enough reasons to celebrate even the smallest joys, Kerala- the land of festivals is named aptly. It is the most vibrant mosaic of colourful festivals beyond your imagination. Kerala is a sheath to some of the oldest churches including the Malayattoor Church, St. Francis Church and St. George Forane Church along with varied others.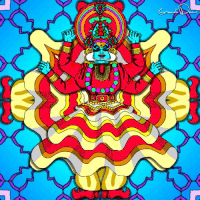 Source: https://gifer.com
Scenic Paradise
Kerala is prominent as a place packed with exquisite sceneries, lush green mountainous regions, tea plantations and most importantly the turquoise river water. Adding to its scenic beauty are the backwaters which are responsible for attracting majority of the tourists from all over the world.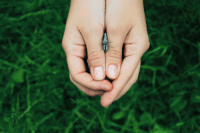 Source:https://gifer.com
Ayurveda and Spa
Formulated in India since over 500 years, Ayurveda is playing a highly eminent role in the splendid state of Kerala. Due to the availability of the prolific natural environment, forests giving rise to many herbs- Kerala has been proved as one of the prime locations for the facilitation of Ayurveda and Spa for the rejuvenation of your mind, body and soul.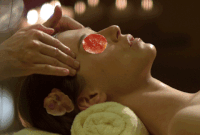 Source: https://gifer.com
Food and spices
Primarily considered as the 'Land of Spices', your visit to this place is incomplete without trying out the spices prominent here. The culinary art of Kerala incorporating the agrarian communities are responsible for the growth in the variations of spices here. While walking amidst the spice plantations, you are surely going to experience a whole new world due to its aroma.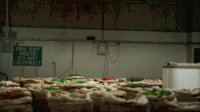 Source:https://gifer.com
Lively People
Well, I have never experienced such friendlier people before. Whenever I am on a tour to Kerala, I always end up making abundant new friends from this place. The locales here are always ready with a wide smile on their faces and ready to help whenever any person is seeking for any kind of aid at this destination.
Source: https://dribbble.com
Pristine Beaches
Looking out for the most charming beaches? Head towards Kerala. A state with its 600 km long shoreline encompassed by plentiful beaches and the sheltered coves, it is favoured by national as well as the international tourists for its serene environment and the pristine beaches. Best out of these is the Kovalam Beach ensuring you a memorable outing here.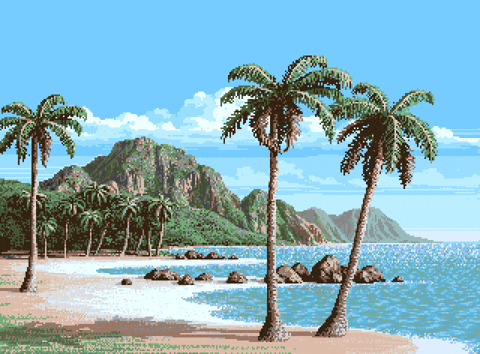 Source: https://giphy.com
Diverse Wildlife
Serving as a habitat to some of the endangered species, Kerala's wildlife is a magnet attracting the tourists to allure its diverse avaialablity of the species in the wild. I am an animal lover and to be true I am in love with the way this hub is taking care of all species whether it is the flora or fauna. Varied sanctuaries are available with the sole intention of preserving the remaining wildlife in Kerala.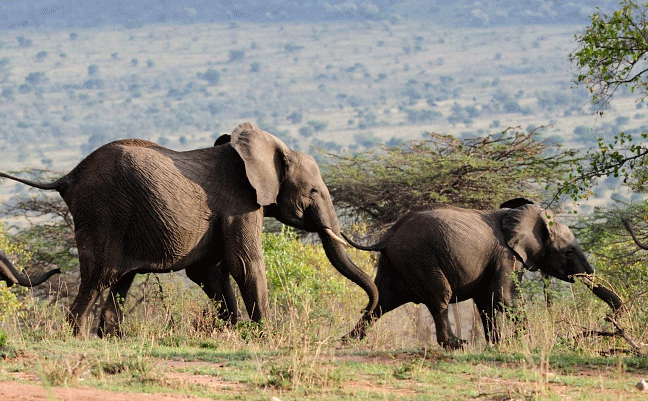 Source: https://gifer.com
Coconut land – Lush greenery
The beguiling shades of the green and blue are what define the beauty of the 'Coconut Land'. Time to enjoy the lush greenery of this ravishing spot with a pinch of clear river water drawing the attention of every visitor here adding to the delightful charm of this place. Explore this place during monsoon and witness its green environment explode positively.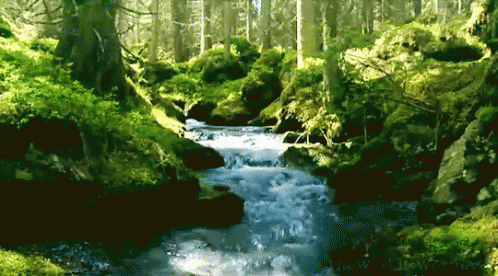 Source: https://tenor.com
Accommodation suits every budget travellers
I visit this place every year, and till now I haven't experienced any kind of issues while reserving my accommodation here. The hotels available here have always suited my budget and other mandatory preferences. Kerala entails an array of accommodation facilities keeping the demands and needs of each and every visitor present here.
Source: https://giphy.com
Religious Tolerance
Sounding unbelievable- but yes you will witness a unity and peace amongst the varied religions present here i.e. the Christians, Hindus, Jews and the Muslims in Kerala. Munnar- a town in Kerala contains the Temple, a mosque and a church simultaneously located not so far from each other. Also, Cochin majorly comprises of the Jewish Community.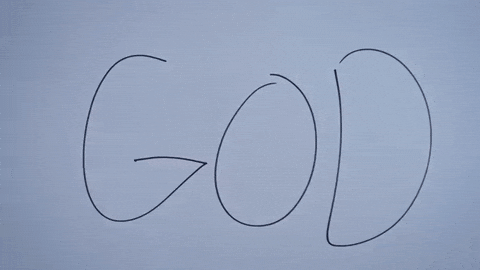 Source: https://giphy.com
If you have missed out a trip to Kerala, I think I might have persuaded you for facilitating a trip here by listing out the true and pristine beauty of this place. What are you waiting for? The place is awaiting your glimpses! Time to pack your bags and head towards the splendid Kerala. Have a great expedition!
Go back to main blog page